My buddy and fellow gentle birth advocate, Maria Zain, is making very special jewelry and accessories, and I thought I'd give her a much-deserved shoutout ;D Her Etsy shop
Gardens of Adneen
has been open for a couple of years, but it wasn't active till recently. And how active it has been! There are over 120 beautiful Birth and Nature-inspired pieces to choose from, including necklaces and bookmarks.
My favorites, however, are definitely the Tree Of Life designs: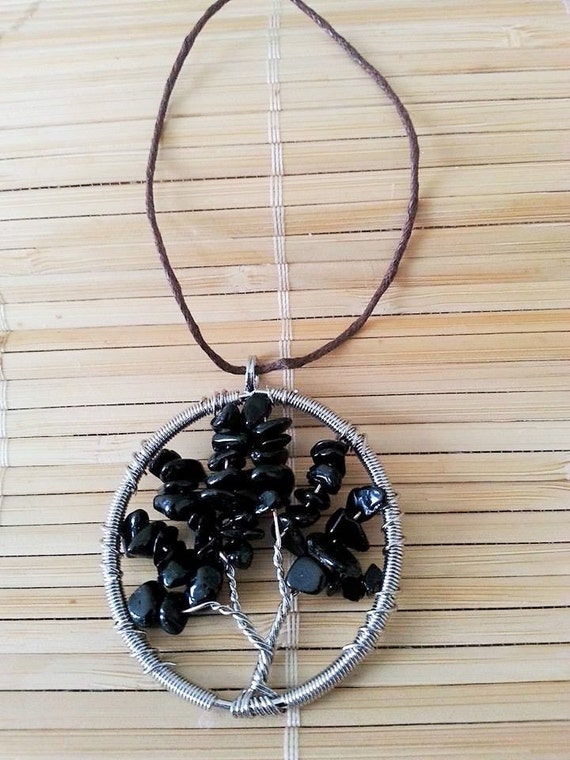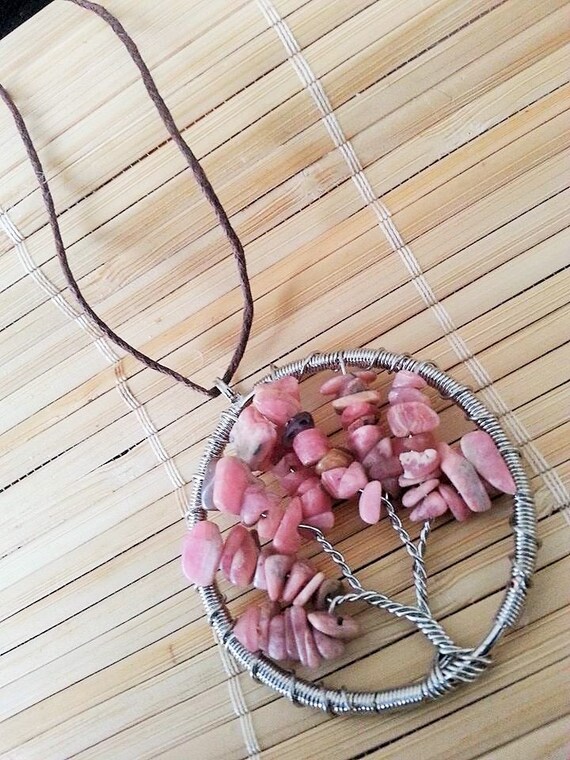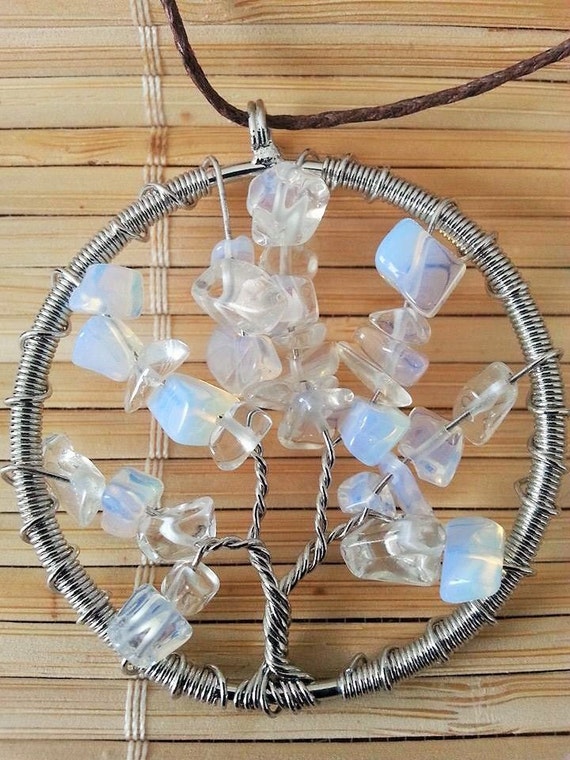 So gorgeous, riiiight?? I'm a little obsessed with the symbolism of the Tree Of Life as it relates to
pregnancy and childbirth
(it is an oft-used nickname for the placenta), and frankly it's pretty aesthetically pleasing too.
In celebration of upcoming Ramadan and Eid,
Gardens of Adneen
would like to share a 15% discount on all items. Just key in the Coupon Code EID2014 at check out! The promotion is only valid till Eid, so order your items ASAP. The items are shipped internationally from Nottingham, UK.
*FYI, my computer keeps trying to inform me that "jewelry" is spelled wrong - it's not spelled wrong, it's just American English like the rest of my blog ;) Read this, dear computer and other people who think it's spelled wrong!